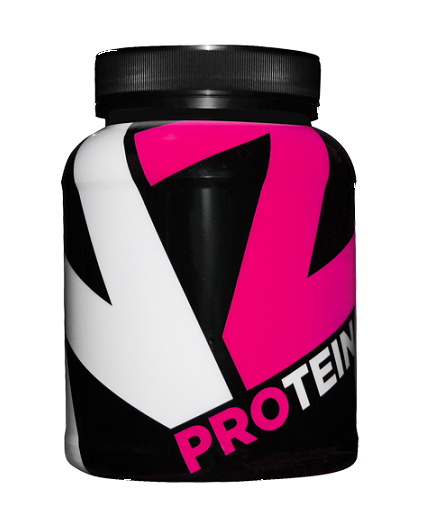 Refillable Tub - Pink (1kg)
Ideal Size for Your Pantry, Gym Bag, Office, Etc. Holds 1kg.
Refillable tub - Pink Label.
Holds 1kg and is an ideal size for your pantry, gym bag, office, etc.
Refill tubs make bulk purchases & mixed flavours easier, & sends less waste to landfills.
---
Rated
4
/
5
Based on
3
customer reviews.
Lovely container to keep protein powder. Durable container but plastic sleeve around it moves around and could easily be ripped off during washing or moving around. Other than that I love it!
I like it. The pink looks nice and it fits protein really well, 10/10.
Brought this thinking the tub itself had the writing and pink logo printed on it but instead it?s a plastic sleeve that doesn?t fit properly and looks a bit tacky. The container itself is fine tho so if you don?t care about the logo/colour you can just slide it off.