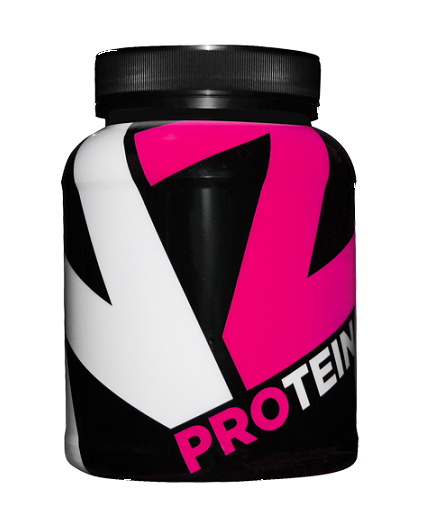 Refillable Tub - Pink (1kg)
Ideal Size for Your Pantry, Gym Bag, Office, Etc. Holds 1kg.
Refillable tub - Pink Label.
Holds 1kg and is an ideal size for your pantry, gym bag, office, etc.
Refill tubs make bulk purchases & mixed flavours easier, & sends less waste to landfills.
NO REVIEWS HAVE BEEN PLACED YET