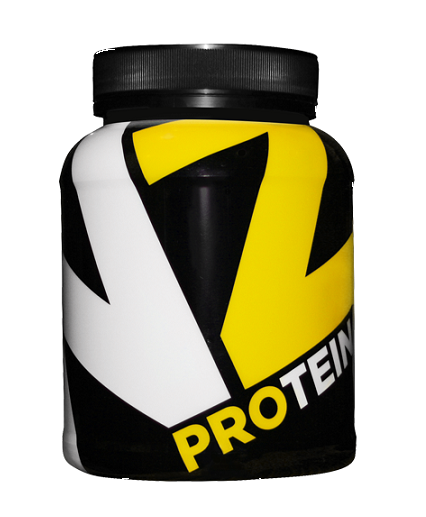 Refillable Tub - Yellow (1kg)
Ideal Size for Your Pantry, Gym Bag, Office, Etc. Holds 1kg.
Refillable tub - Yellow Label.
Holds 1kg and is an ideal size for your pantry, gym bag, office, etc.
Refill tubs make bulk purchases & mixed flavours easier, & sends less waste to landfills.
---
Rated
4
/
5
Based on
2
customer reviews.
Tub itself is fine, does the job.
I thought the tub plastic had the design on it, but it actually has another piece of plastic around the tub with the design.
This extra piece moves around the entire tub, so not the best quality.
Though it makes it look pretty, could have done without it to be honest. (extra plastic the world doesn't need.
This is very handy, better size to take away with, and to store the odd 1kg different flavor I get sometimes