SPEND $100 OR MORE AND YOU CAN CHOOSE A FREE GIFT AT THE CHECKOUT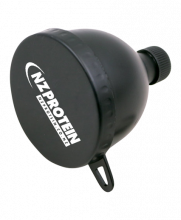 FILL N GO FUNNEL
A portable funnel and scoop to store, transport, and pour your protein powder into a shaker cup or water bottle - perfect for when you're on the go! Holds 100ml.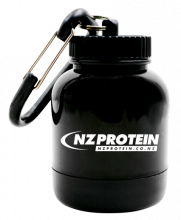 MINI PROTEIN STORAGE TUB
A mini tub of protein with 100ml capacity & carabiner keychain to store, transport your protein powder and supplements. Opens at top and bottom.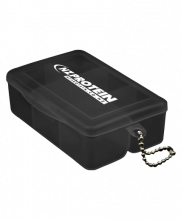 PILLBOX
Does anybody read these? It holds pills.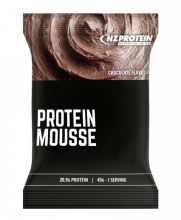 PROTEIN MOUSSE MIX
**See our new mixing hacks on the mousse product page**. Mixes easily in water or milk to make a rich chocolate mousse with a massive 20.9g protein.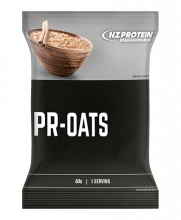 PR-OATS
A nutritious and convenient high protein breakfast or snack whenever you feel like it.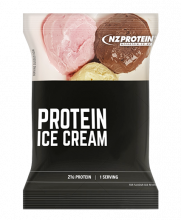 PROTEIN ICE CREAM MIX
Real ice cream that's loaded with 21g protein - that's around 10 times more protein than regular ice cream!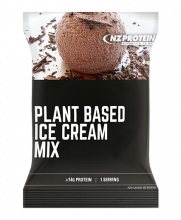 PLANT BASED ICE CREAM MIX
Yep, We Have Developed High Protein Plant Based Ice Cream.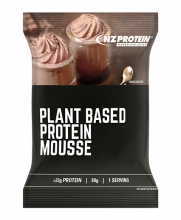 PLANT BASED MOUSSE MIX
Plant Based Mousse With 23.6g Protein.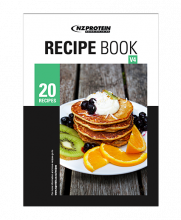 MINI RECIPE BOOK FOR PROTEIN POWDERS V4
Mini recipe book with 20 great tasting recipes for protein powders. Fourth edition.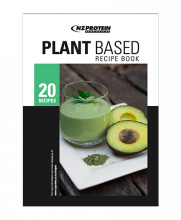 MINI RECIPE BOOK FOR PLANT BASED PROTEIN
Mini recipe book with 20 great tasting plant based protein powder recipes. (Some recipes contain egg).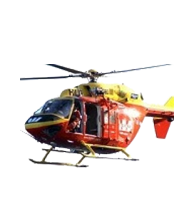 DONATION - WESTPAC RESCUE HELICOPTER
Click here if you would like to make a donation to the Westpac Rescue Helicopter's Chopper Appeal.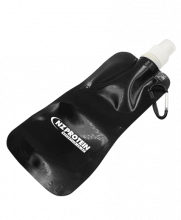 FOLDING WATER BOTTLE
480ml BPA free water bottle. Rolls, folds, or flattens when empty - stands upright when full. Features a sports cap and carabiner.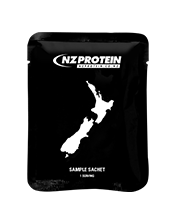 NZ WHEY SAMPLE SACHET
Made from clean NZ dairy, we have some of the best flavours available - try one! (Contains one serving).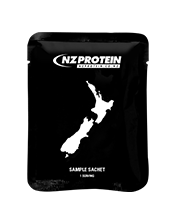 NZ WHEY ISOLATE SAMPLE SACHET
WPI is best suited for those who suffer from lactose/digestive issues from milk, or those who demand the highest level of protein and lowest carb/fat level.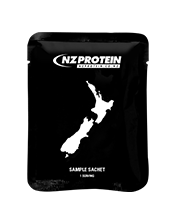 PEA ISOLATE SAMPLE SACHET
Try our pea isolate protein - it's got a great nutritional profile and it's plant based. (Contains one serving).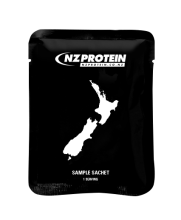 HYDROLYSED PEA SAMPLE SACHET
This product is a newer form of pea protein and is sometimes also referred to as instant pea or clear pea protein.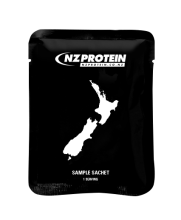 YEAST PROTEIN SAMPLE SACHET
Eco-friendly and sustainable protein that's extracted by fermentation and, unlike animal and plant proteins, is not influenced by climate and environment.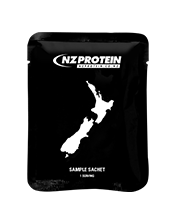 EGG WHITE SAMPLE SACHET
Try our egg white protein - it has a high biological value and is lactose and dairy free. (Contains one serving).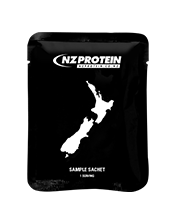 HEMP PROTEIN SAMPLE SACHET
Try our hemp protein - it's a nutrition powerhouse and our #1 choice for protein smoothies. (Contains one serving).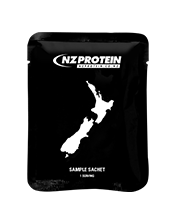 BEEF PROTEIN SAMPLE SACHET
Beef protein is a great tasting alternative to milk based proteins. Up to 98% protein! (Contains one serving).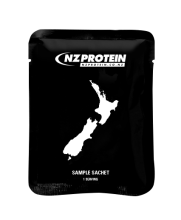 FABA BEAN SAMPLE SACHET
Plant based alternative to pea protein and functional so may perform better in baking and recipes.
SPEND $200 OR MORE AND YOU CAN CHOOSE A BETTER FREE GIFT AT THE CHECKOUT
WAVE SHAKER
High quality Wave protein shaker bottles made in Europe. 100% leak proof, microwave and freezer safe.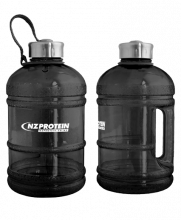 HYDRATOR JUG
Making Hydration Easy. Holds 1.9 litres of water - perfect for the gym, away on day trips and camping trips, or a day at the beach.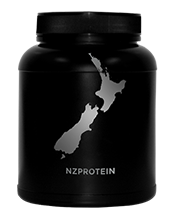 REFILLABLE TUB (1KG)
Ideal size for your pantry, gym bag, office, etc. Holds 1kg.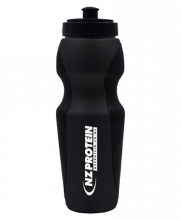 SIPPER DRINK BOTTLE
Black 750ml sports bottles with silicone cover for better grip.