Clean protein powder from New Zealand, protein foods,
low carb and sugar free, collagen, supplements, super foods.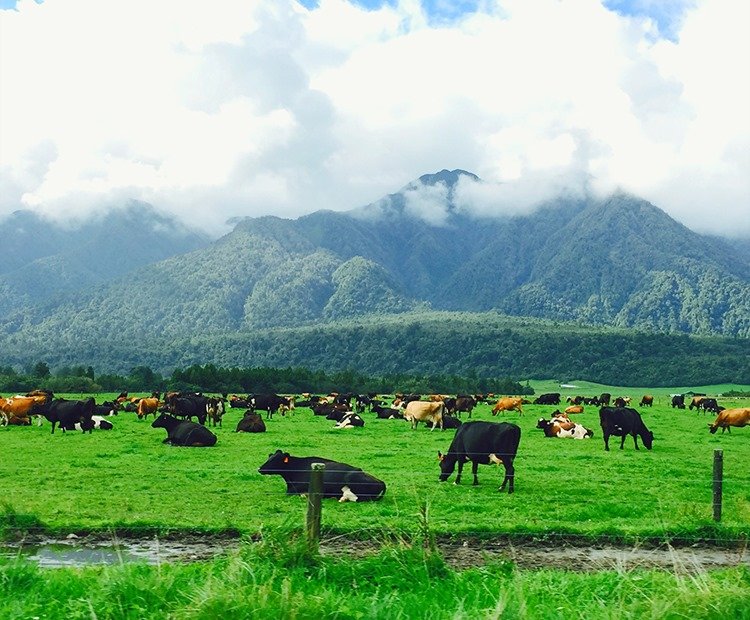 4 REASONS TO BUY NZ PROTEIN
1
THE LARGEST DAIRY EXPORTER IN THE WORLD
Located in the South Pacific, New Zealand is a country world-renowned for its beautiful, clean green environment. NZ is also the largest dairy exporter in the world - accounting for one third of the world's market.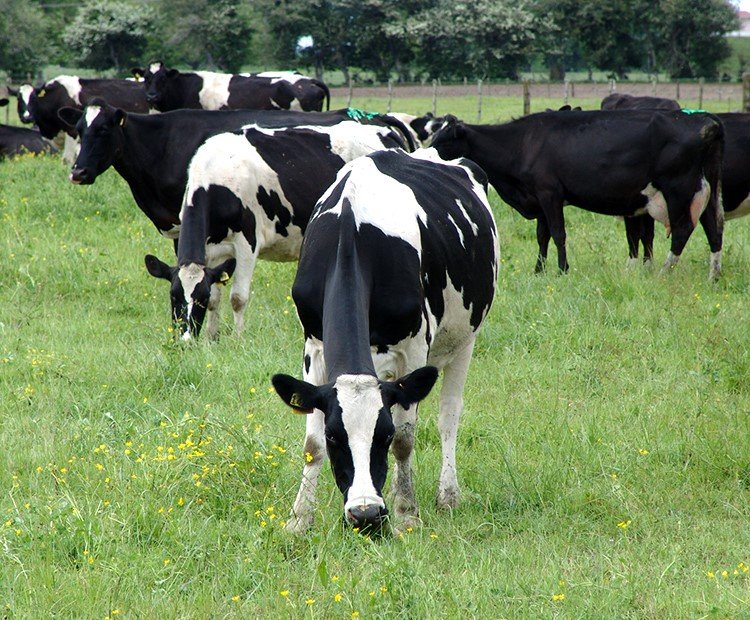 4 REASONS TO BUY NZ PROTEIN
2
DAIRY COWS ARE GRASS FED, NOT FACTORY FARMED
The New Zealand government has strict standards to protect the quality of it's dairy industry, meaning that their pasture-fed, free range cows' milk and dairy products are of the highest quality and safety.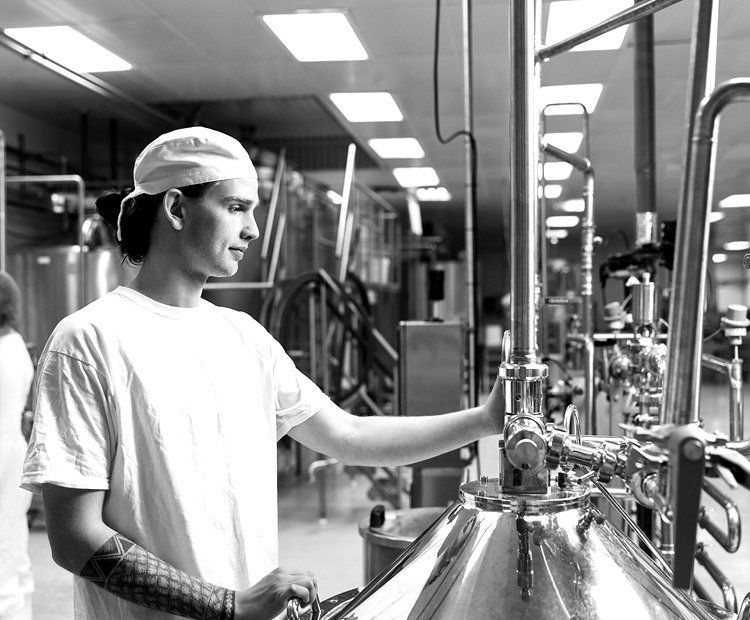 4 REASONS TO BUY NZ PROTEIN
3
ANTIBIOTICS & GROWTH HORMONES ARE BANNED FOR DAIRY COWS
Milk is tested throughout every stage of the process to ensure that it remains clean, pure, and free of hormones and antibiotics.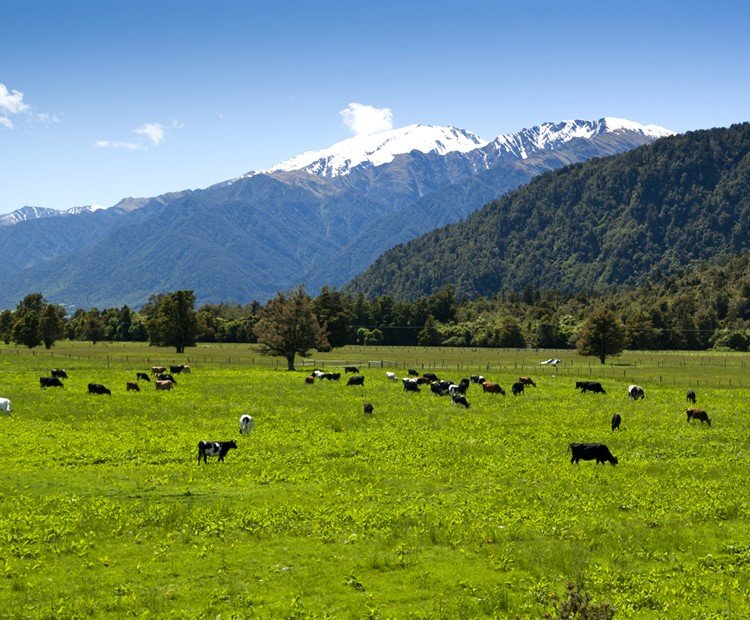 4 REASONS TO BUY NZ PROTEIN
4
STRICT STANDARDS TO PROTECT THE QUALITY OF ITS DAIRY INDUSTRY
Careful management and stringent bio-security means New Zealand does not suffer from pests and diseases that affect other parts of the world.