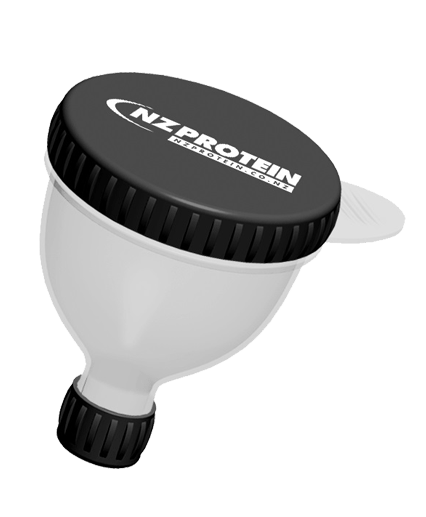 Fill n Go Funnel
A Portable Funnel and Scoop in One
A portable funnel and scoop all in one! Use them to store, transport, and pour your protein powder into a shaker cup or water bottle, perfect for when you're on the go! The funnel has both a removable top and bottom for easy filling. 100ml capacity.
Features:
• Threaded seals allow you to transport the powder without worry of spilling or excess moisture
• Top-shelf dishwasher safe, although hand washing is recommended
• BPA free
• 100% recyclable.
(Or available as a free gift when you spend $80 or more)
Rated
5
/
5
Based on
1
customer reviews.
I love these funnels. So easy to transport exactly what I need with no mess, no fuss and minimal space in my gym bag.