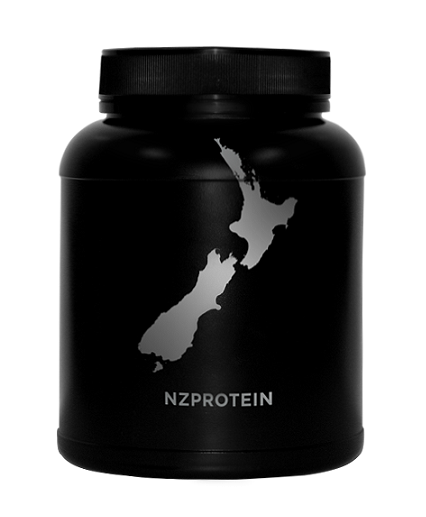 Refillable Tub - Black (1kg)
Ideal Size for Your Pantry, Gym Bag, Office, Etc. Holds 1kg.
Refillable tub - Black Label.
Holds 1kg and is an ideal size for your pantry, gym bag, office, etc.
Refill tubs make bulk purchases & mixed flavours easier, & sends less waste to landfills.
---
Rated
4
/
5
Based on
18
customer reviews.
The product arrived within 2 days. Excellent service!
Super idea! Love having the refillable tub. Doing the right thing guys!
Stands up rather than a sagging pouch
I think these refill tubs are a good idea. Can be a little messy to refill the tub so you need to be careful.
Other reviews mention the plastic sleeve not attached, you get what you pay for. $5 is definitely worth it. Quick next day delivery
It's basic but does what it needs to do. Easy to stack, holds 1kg packet
Hi, wanted to store my powder in a tub a bit dissappointed the wrapping around the tub is loose so its hard to pick up. NZPROTEIN REPLY: they are shrink sleeve labels intended this way
Frankly disappointed - lacked quality and hated plastic cover but tacky and not environmentally friendly - was surprised as everything else been great
decent size
It's a tub, which really looks little like the picture really. As others have said, it has a loose bit of plastic wrapped around it which makes it look really tacky and poor quality.
I'd recommend you save your $5.
As described
Like others said, need to remove plastic wrapping. Not much more to say
Great price, does the job. If anything I would like the label to be on tighter so it doesn't move when I open tub 😊
Great container makes storing easier would have been great if the logo was permanent.
Good tub, perfect for protein powder but would be nice if outside label was printed or glued on and not just a sleeve
This is the perfect size to take powder to work
This tub makes it so much easier to scoop out of than the bag which even though great resealable i had trouble opening.
Tub great, plastic decorative film - complete waste of time. Thought it might be painted/printed on tub, nope. Just more unnecessary plastic waste for the planet. I removed the film immediately. Least i will be reusing the tub though.