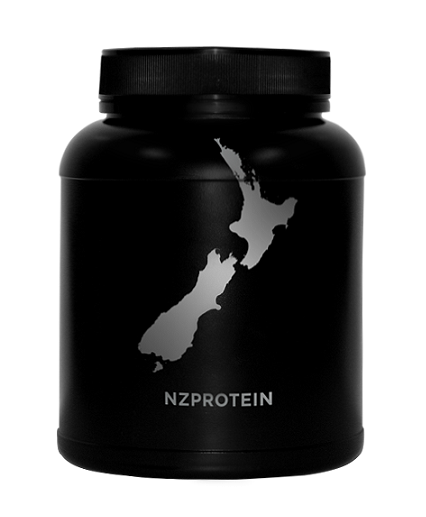 Refillable Tub - Black (1kg)
Ideal Size for Your Pantry, Gym Bag, Office, Etc. Holds 1kg.
Refillable tub - Black Label.
Holds 1kg and is an ideal size for your pantry, gym bag, office, etc.
Refill tubs make bulk purchases & mixed flavours easier, & sends less waste to landfills.
---
Rated
4.5
/
5
Based on
2
customer reviews.
This tub makes it so much easier to scoop out of than the bag which even though great resealable i had trouble opening.
Tub great, plastic decorative film - complete waste of time. Thought it might be painted/printed on tub, nope. Just more unnecessary plastic waste for the planet. I removed the film immediately. Least i will be reusing the tub though.