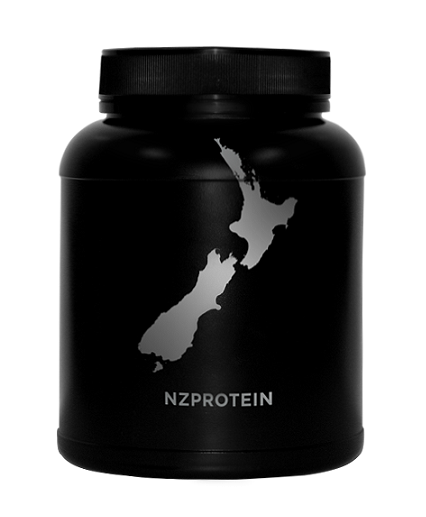 Refillable Tub - Black (1kg)
Ideal Size for Your Pantry, Gym Bag, Office, Etc. Holds 1kg.
Refillable tub - Black Label.
Holds 1kg and is an ideal size for your pantry, gym bag, office, etc.
Refill tubs make bulk purchases & mixed flavours easier, & sends less waste to landfills.
---
Rated
4.33
/
5
Based on
6
customer reviews.
Great price, does the job. If anything I would like the label to be on tighter so it doesn't move when I open tub 😊
Great container makes storing easier would have been great if the logo was permanent.
Good tub, perfect for protein powder but would be nice if outside label was printed or glued on and not just a sleeve
This is the perfect size to take powder to work
This tub makes it so much easier to scoop out of than the bag which even though great resealable i had trouble opening.
Tub great, plastic decorative film - complete waste of time. Thought it might be painted/printed on tub, nope. Just more unnecessary plastic waste for the planet. I removed the film immediately. Least i will be reusing the tub though.