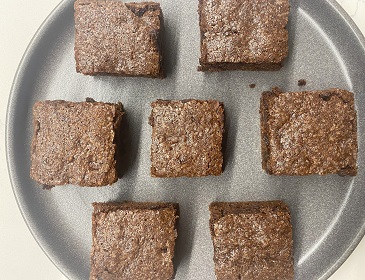 A great tasting plant based brownie packed with gains!
Ingredients
1 1/2 cups NZProtein Choc Chips
1/2 cup coconut oil
3 eggs
1/2 cup NZProtein chocolate Faba protein
3/4 cup coconut sugar
2 tsp vanilla extract
1/3 cup almond flour
2 tbsp cocoa powder
1/4 tsp salt
1/2 tsp baking powder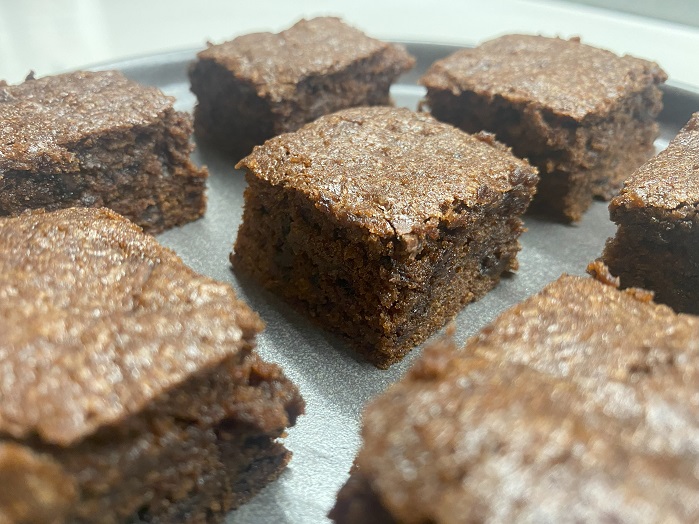 Directions
Combine 1 cup choc chips (set rest aside for later) and coconut oil in a bowl. Melt in the microwave in 30 second intervals.
Meanwhile add eggs and sugar to a bowl and beat with electric beater for 1 minute.
Add melted chocolate and remaining ingredients (except chocolate chips) and beat until a smooth batter forms. Fold in remaining choc chips.
Transfer to a brownie tin and bake for 22-28 minutes at 176 degrees celcius.
Remove from oven and allow to cool for 10 minutes before removing, leave to cool completely before cutting.