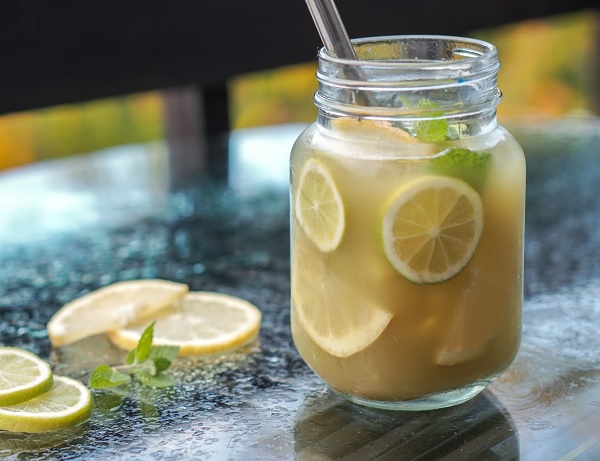 A simple, refreshing and tangy drink perfect to keep in the fridge. Have this drink mid-morning for a caffeine and antioxidant hit!
*Makes 1l
Ingredients
• 1/2t NZProtein Matcha powder
• 1c Boiled water
• 1/4c Freshly squeezed lemon
• 1/4c Cane sugar or 2T sweetener (stevia or monk fruit)
• 3c Cold water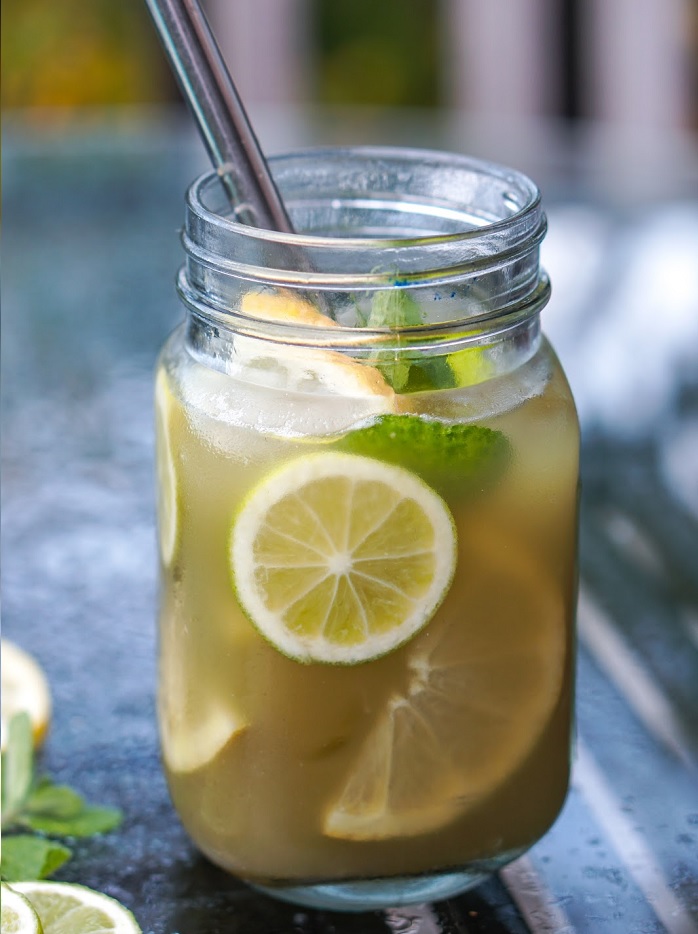 Directions
• Dissolve NZProtein matcha and sugar into hot water
• Add in lemon juice and cold water
• Refrigerate until cold and serve over ice!