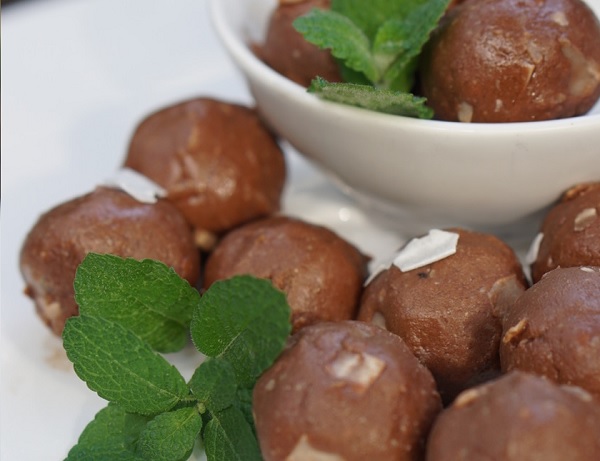 These are super easy mint chocolate bliss balls made from our Protein Pancake Mix.
Ingredients
1c NZProtein Pancake Mix
2T Cacao or Cocoa powder
¼c Coconut Shreds
1/4c Coconut oil, melted
4T NZProtein Low Calorie Sauce
1/2t Peppermint Essence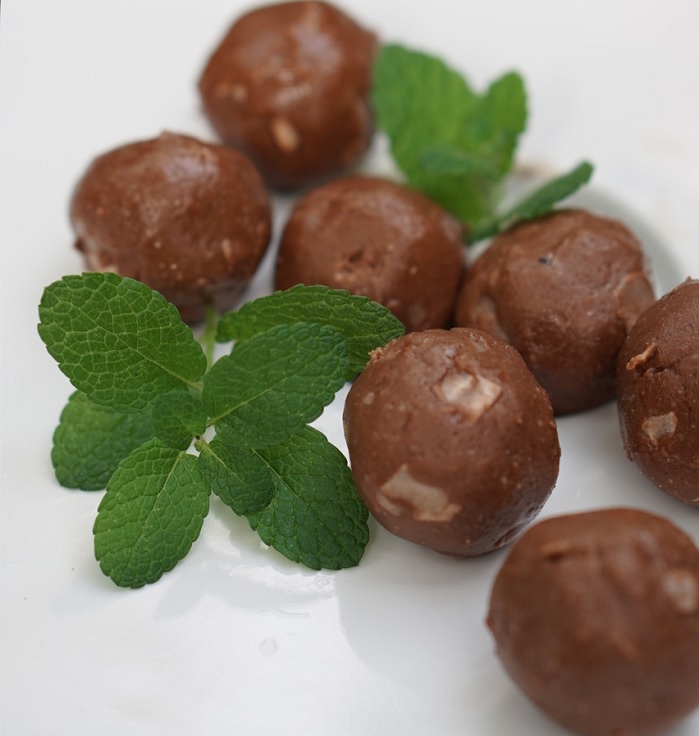 Directions
In a large bowl, mix all the dry ingredients together until combined.
Add the melted coconut oil, NZProtein Low Calorie Sauce and peppermint essence and mix.
Roll the mixture into 1T sized bliss balls and enjoy!
*If they aren't sticking together, add a small splash of water or milk