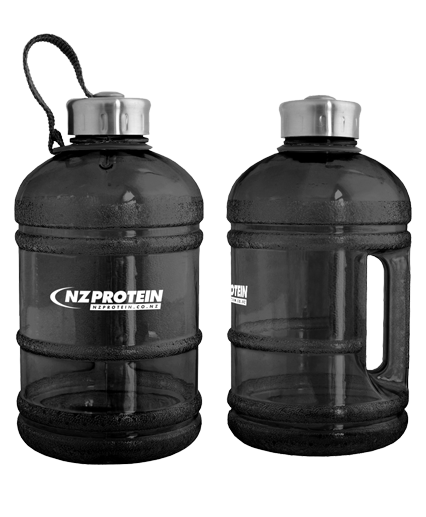 Hydrator Jug
Making Hydration Easy
Massive Storage
NZProtein's Hydrator Jug is perfect for staying hydrated as it holds a massive two litres of water.
The handle makes this bottle easy to take long to the gym, away on day trips and camping trips, or for a day at the beach.
The strong nylon strap and durable stainless steel cap attaches to the bottle.
NO REVIEWS HAVE BEEN PLACED YET