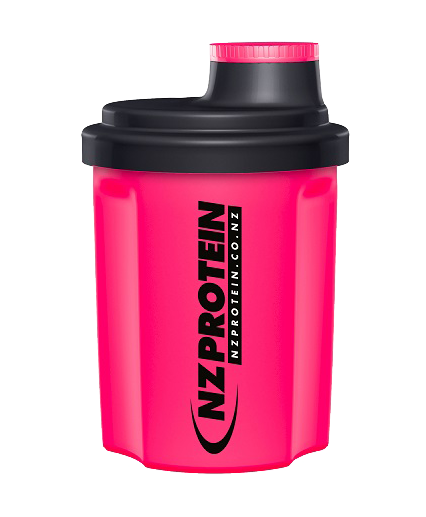 Nano Shaker
100% Leak Proof From Europe. BPA & DHE Free. Microwave, Dishwasher and Freezer Safe

• 300 ml capacity (measurement up to 450 ml)
• Graded scale in ml and oz
• Fits in the cup holders in cars
• 100% leak proof
• High quality, non-toxic plastic
• Mesh snaps to lid
• Microwave, dishwasher and freezer safe
• Twist lid and cap
• BPA, DHE free
• Made in Europe
No Water Leakage
Our nano protein shaker bottles use a softer type of plastic in the production of the cap and lid. The result is a perfect fit between the screw cap, lid, and bottle. This unique innovation completely prevents water leakage.
Easy Twist Technology
Newly designed twist closures make our shakers smoother to use than ever. The small cap and big lid both twist, so no accidental spillage in your training bag due to lids or caps popping off.
Shake More Effectively
An arched screen gives a larger surface area, and allows a higher rate of flow of liquid across it. This leads to a more effective blending ability of the shaker.
Cap and Lid are not Connected
Our nano protein shaker bottles are comfortable to drink from. There are no additional plastic pieces attached to the cap or lid which prevents any nose or forehead disturbances while drinking.
(Or available as a free gift when you spend $150 or more)
Rated
5
/
5
Based on
2
customer reviews.
It's a shaker.
Slowly I am throwing out my old shakers and buying more of these, love this shaker! Perfect size and mixes the powder perfectly.