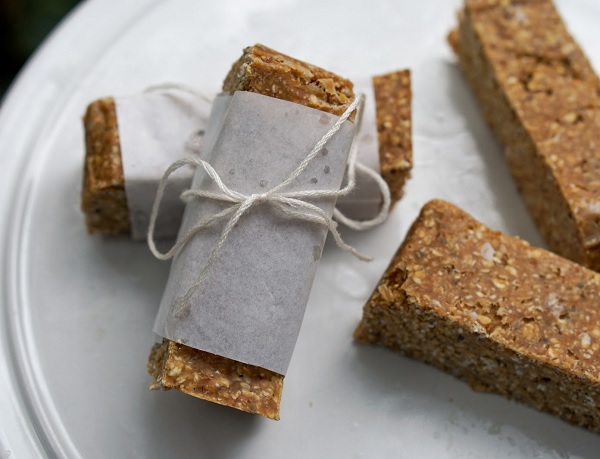 Using the simplest ingredients you'll find in your pantry, try making your own protein muesli bar for an on-the-go snack!
Ingredients
2c rolled oats
2 scoop NZProtein Beef protein
1/2c nut butter (I used NZProtein Powdered Peanut Butter with water)
1/2c milk (I used almond milk)
3T of NZProtein low calorie Maple syrup
1/2t vanilla essence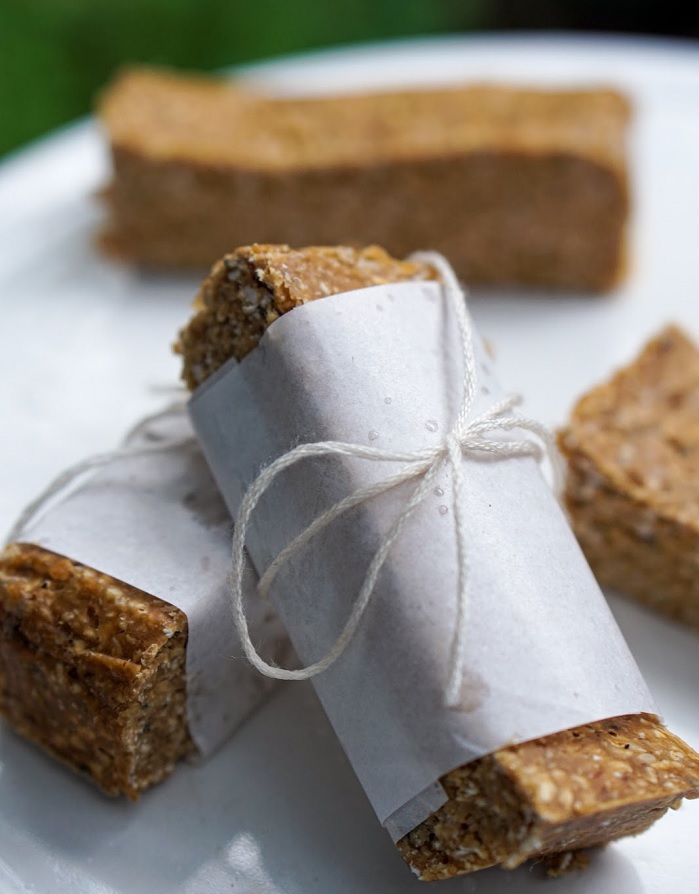 Directions
Mix all ingredients together with a spoon until a slightly sticky mixture forms. Add more milk if necessary.
Line a square baking tin with parchment paper and press the mixture flat into it with a spatula.
Set the baking tin in the freezer for 30mins or fridge for 2 hours.
Remove from the tin and cut the set mixture into bars and enjoy!