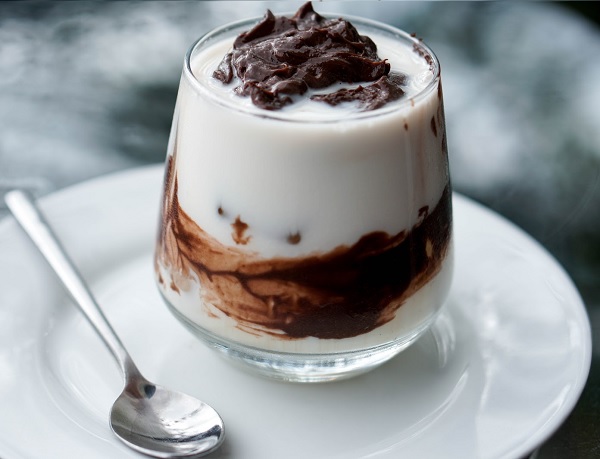 Do you love coffee and chocolate? This one's for you. The protein content of the mousse helps you feel full and satisfied.
Ingredients - Serves 2
• 1 Sachet NZProtein chocolate mousse
• 2c Milk of choice
• Ice
• 3T Instant coffee
• Optional: Add NZProtein Powdered peanut butter for even more protein and a peanut hit!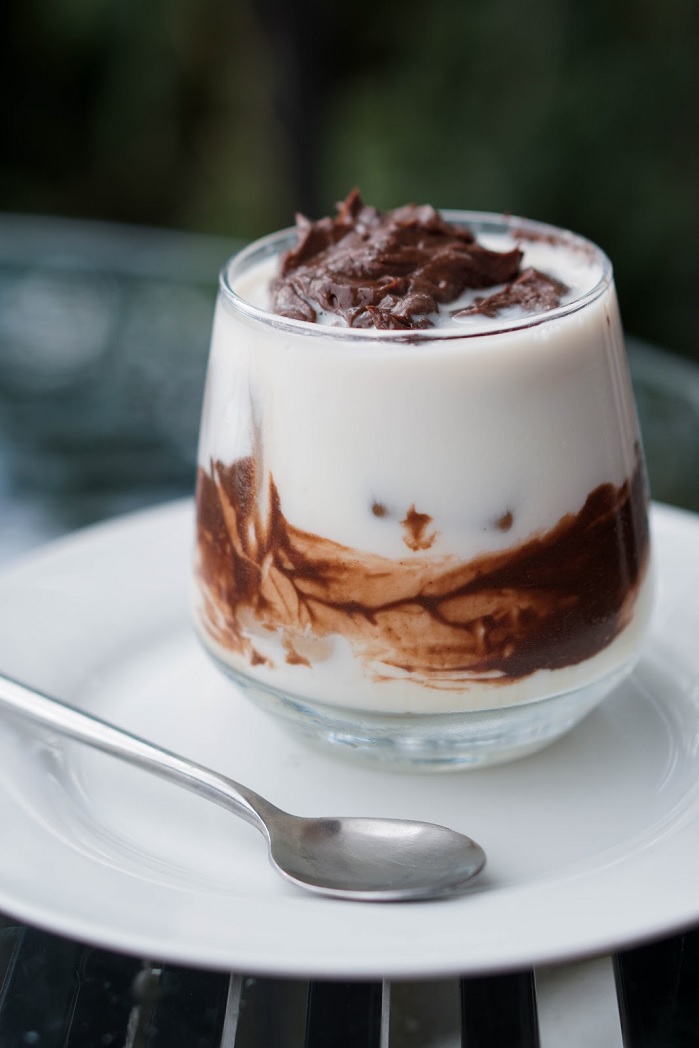 Directions
• First, melt the instant coffee in a dash of hot water to dissolve
• Combine coffee, mousse powder and 1/2c water or milk together and whisk until well combined
• Set mousse in the fridge for at least 1 hour (I set this overnight for convenience and best consistency)
• Once mousse is set, fill 2 glasses with ice and pour milk of choice over it
• Scoop mousse evenly into the 2 glasses
• Stir and enjoy!