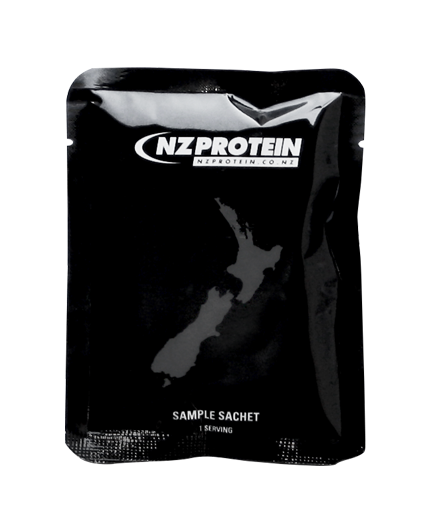 Beef Protein Sample Sachet
Try it Here!
Beef Protein Powder has a neutral taste, but try our Double Chocolate Flavour - we think it's delicious!
Each sachet contains one serving (31.25g). Just add to ~200ml of water or milk in a shaker. (Remember that it's always best practise to add the liquid before the powder).
Hypoallergenic alternate source of protein to dairy, egg, and pea based sources
Up to 98% protein (unflavoured) with virtually no fat or carbohydrates
Amino acid profile represents beef, rather than typical dairy-based proteins
Mixes easily and has a neutral flavour (Double Chocolate flavour is great tasting)
Easily digested
Complete protein and high in naturally occuring collagen
Promotes growth and recovery of lean muscle
Halal certified
Made in Europe
Supplement Information
For more information on the beef click here.
NO REVIEWS HAVE BEEN PLACED YET