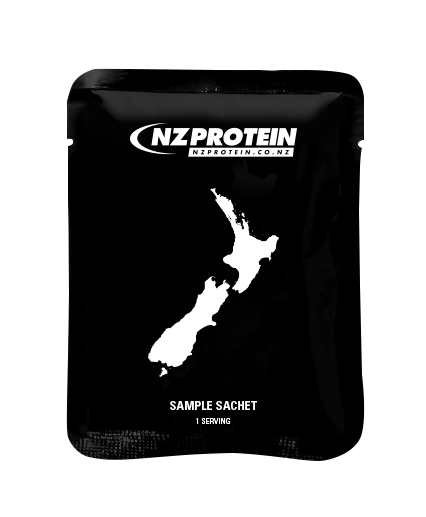 NZ Whey Isolate Sample Sachet
Premium Whey, Refined Further to Remove Fat & Lactose.
Supplement Information
Whey Isolate (WPI) is whey protein that's been further refined to remove virtually all of the fat and lactose. The resulting product is ultra high in protein and very low in carbohydrates and fats.
This product is grass fed WPI from New Zealand.
Each serving (unflavoured) contains over 29 grams of protein and nearly 8 grams of branched chain amino acids.
It has a pleasant, clean taste and is popular with athletes and those counting their macro-nutrients. It has a lighter, fluffier texture than whey because it contains virtually no fat. We don't add any fillers or thickeners to modify the texture.
Whey Isolate is best suited for those who suffer from lactose/digestive issues from milk (depending on the individual), or those who demand the absolute highest level of protein and lowest carbohydrate/fat level. It's generally suitable for those with lactose intolerance.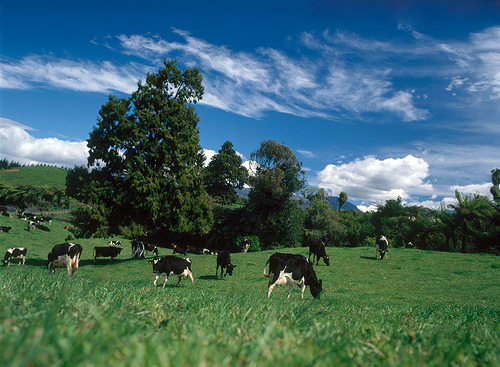 Mixing Instructions
Each sachet contains one serving (31.25g). Mix entire sachet with in ~200-250ml of chilled water or milk depending on desired taste. Use a blender or hand shaker. Due to the nature of this product, it mixes best in a hand shaker without using an actuator or mixing ball.
Please note that this product is processed in a facility that also handles egg, soy, peanut, and gluten ingredients.
---
Rated
5
/
5
Based on
2
customer reviews.
Loved the Whey Isolate, tastes great! Hopefully it gets made in the berry and salted caramel one day :)
tastes really good mixed with coconut milk unsweetened and ice and is low carb no sugar so fits my macros nicely