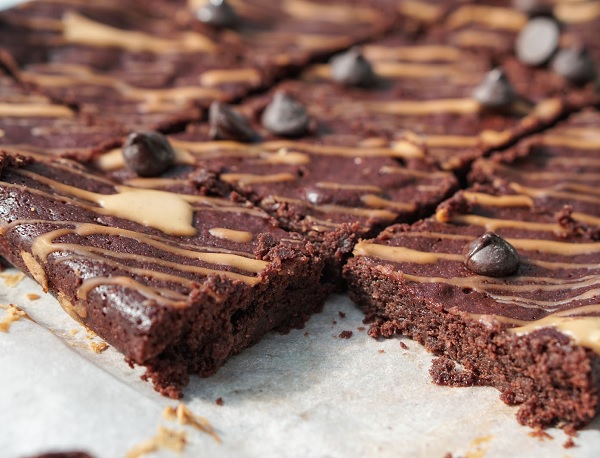 The noble chocolate brownie recipe everyone needs on the books. This dark chocolate brownie is perfect to add your favourite toppings too.
Ingredients
• 1/4c Coconut oil
• 1/4c Dark chocolate chips
• 1 Egg
• 1/4c Honey
• 1/4c Cacao powder
• 1/4c NZProtein Rice, Whey Isolate or Pea Isolate
• Pinch of salt
• ½ t Vanilla essence
• NZProtein Powdered peanut butter and water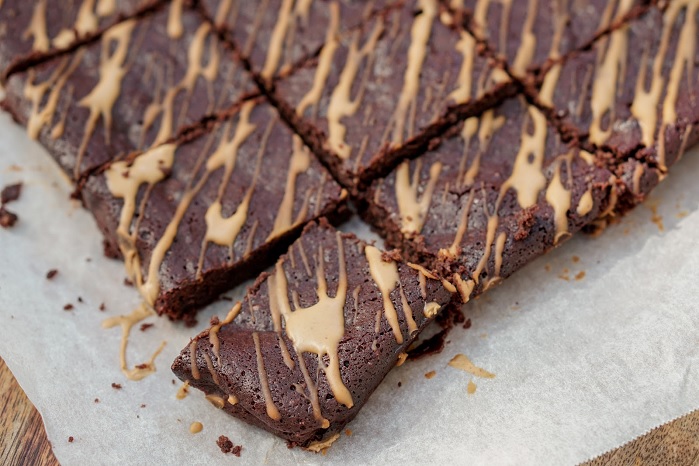 Directions
• Preheat the oven to 180oC and line a baking tin
• In a small saucepan, melt coconut and chocolate chips together, whisking until there are no lumps
• Take off the heat and whisk in the honey
• Once the mix has cooled slightly, add the vanilla and egg slowly, mixing well
• Add cacao powder, protein powder and salt. Mix.
• Pour the mixture into the prepared baking tray and bake for 20-25 minutes
• Let the brownie sit for 15 minutes before drizzling with NZProtein peanut butter and slicing to serve!
*Tip: this serves well with yoghurt, fruit or NZProtein ice-cream mix!